Top Catch Charters half , three quarter and full day fishing charters and 4 hour whale watching prices.
Individual charter pricing
1/2 DAY CHARTER
5 hours $150pp
$$150 pp
COVID 19 no food service5>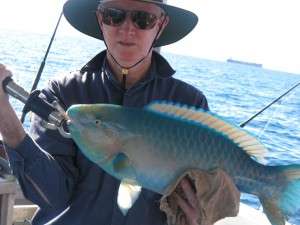 A quick but exciting fishing trip for people short on time or who just want to get out on the water and enjoy this beautiful stretch of coastline.
We fish from Coolum to Currimundi area also out to the Caloundra 7 mile reef dropping our crab traps on the way
Includes morning/afternoon tea, complimentary drinks
Departs morning 5:30am or afternoon
$230pp
COVID 19 no food service5>
The full day is an awesome day out.
We depart early morning from the marina and travel out to either the Caloundra wide area or the Barwon Banks, this will depend on where the fish are biting and the weather conditions. We drop our crab gear on the way out and settle in for some serious fishing action.
Includes morning tea, lunch consisting of fresh bread rolls, cold meats and salads, snacks and complimentary drinks
Departs morning 5:30am
WHALE WATCHING
4 hour whale watching trip
$99
June to September5>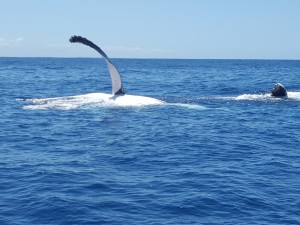 Experience the majestic whale migration up close and personal on our 4 hour whale watching trip, with a MAXIMUM of 12 passengers onboard.
Maximum 12 passengers
Includes afternoon tea
Complimentary soft drinks and water
Minimum age 6yo
Departs Monday – Thursday afternoons from 1- 5pm
Whale season is mid June to end of September
Whole Boat / Exclusive Pricing
Would you like to book Top Catch Charters exclusively. We are available for half day, full, 3/4 and maxi days.
Monday - Thursday
Exclusive boat - Half day
Mon- Thurs
$$1335
COVID 19 no food service5>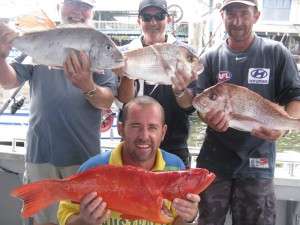 Exclusive boat - 3/4 day
Mon- Thurs
$$1650
COVID 19 no food service5>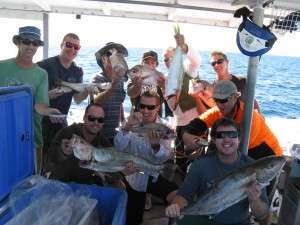 Exclusive boat - Full day
Mon- Thurs
$$2010
COVID 19 no food service5>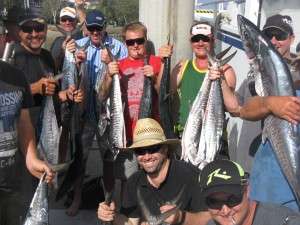 Exclusive boat - Maxi day
Mon- Thurs
$$2620
COVID 19 no food service5>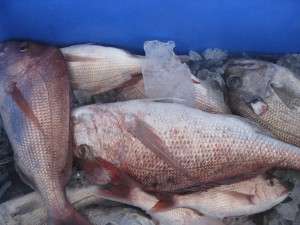 Friday - Sunday
Exclusive boat - Half day
Fri –Sun
$ $1605
COVID 19 no food service5>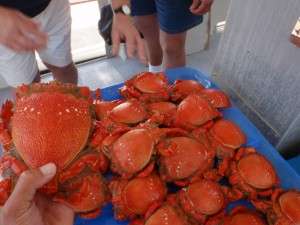 Exclusive boat - 3/4 day
Fri –Sun
$$1990
COVID 19 no food service5>
Exclusive boat - Full day
Fri –Sun
$$2430
COVID 19 no food service5>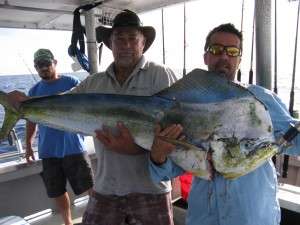 Exclusive boat - Maxi day
Fri –Sun
$$3120
COVID 19 no food service5>