Give us a call or book online to get your
Fathers day vouchers!!!!
0429 013 012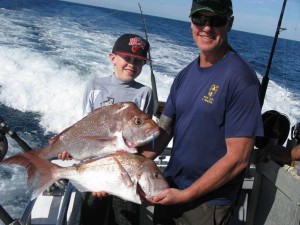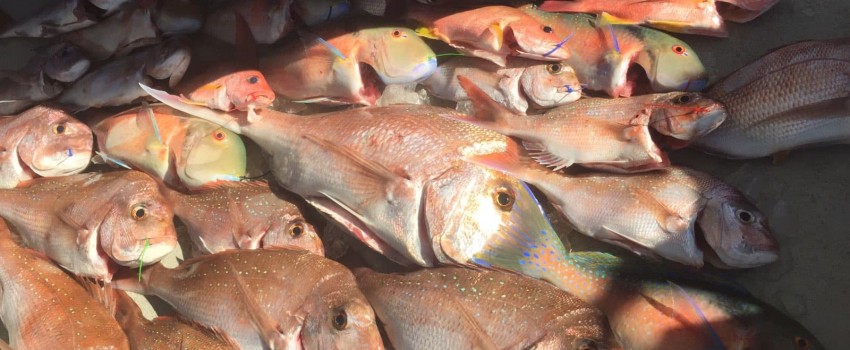 The winter species have definitely arrived and the pearl perch and snapper are in great numbers on the outer reef belt! The angler of the month goes to Marcus who nabbed a 70cm snapper and backed it up soon after with an 86cm Well done! Also boated was a legal red emperor 57cm which is very rare for us South Queenslanders.