Hi all
Some fantastic conditions for offshore anglers over the past week produced some fantastic fish. The big snapper were very active early last week before the warm weather came through over Thursday, Friday and Saturday. Fish up to 6kg/78cm were boated with best results coming an hour either side of dusk and dawn. These were caught on Tuesdays' afternoon session from Murphys reef in just 22m of water.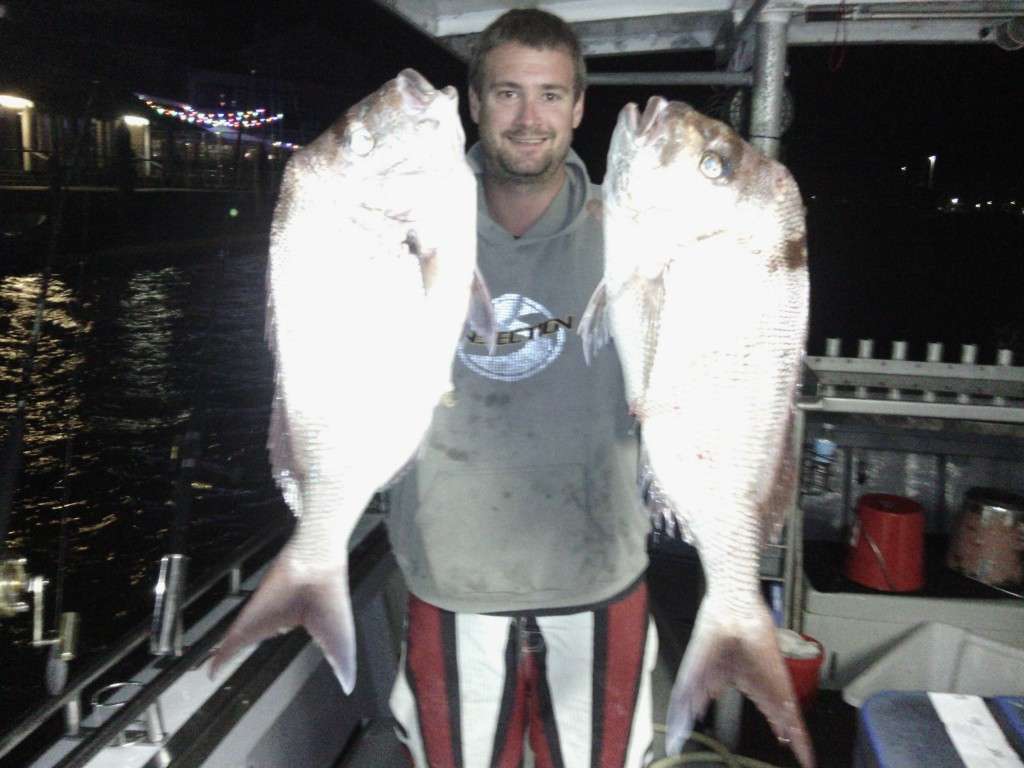 The warmer days over the weekend still seen snapper chewing but the size was a bit smaller around 50cm but some of our other winter target species didn't seem to mind – we caught plenty of big pearl perch to 60cm and quality tusk fish to 3kg along with moses perch, gold spot wrasse, fusilier, hussar, coral bream, trevally and some hard fighting amberjack. The photo below is from Saturdays' full day trip to the banks and shows off the biggest pearly from the day.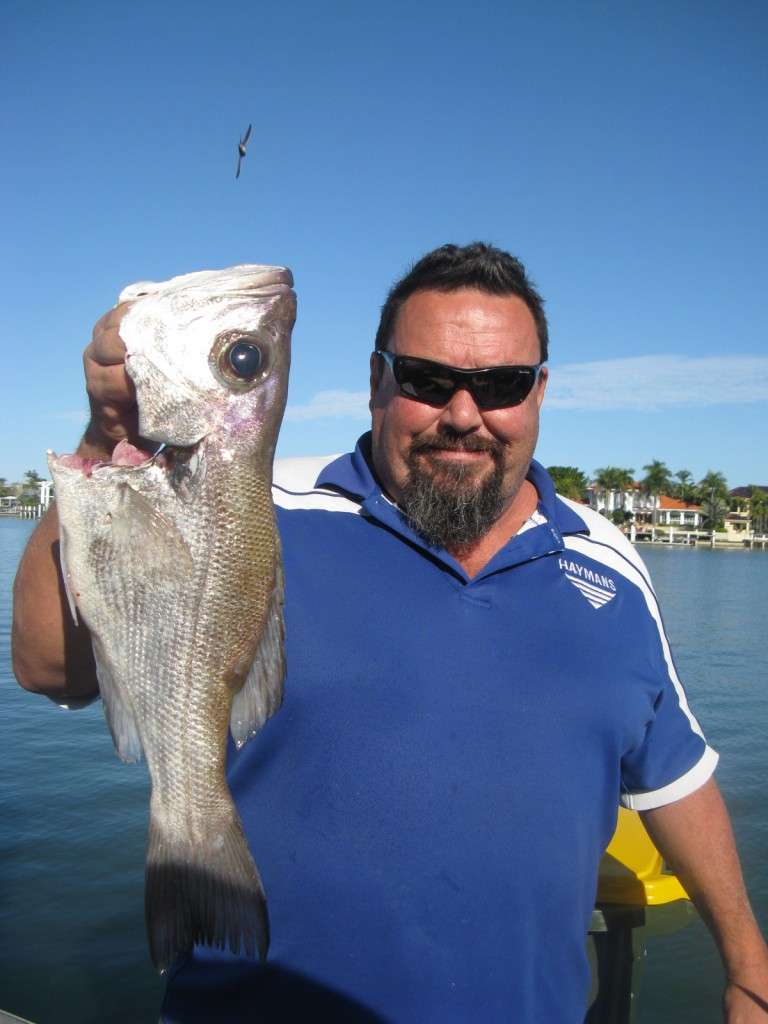 The next shows regulars Dale and Gary with some nice pearlies and squire around the 50cm perfect table fish and caught on soft plastics and light gear made for a bit of sport as well. Well done boys!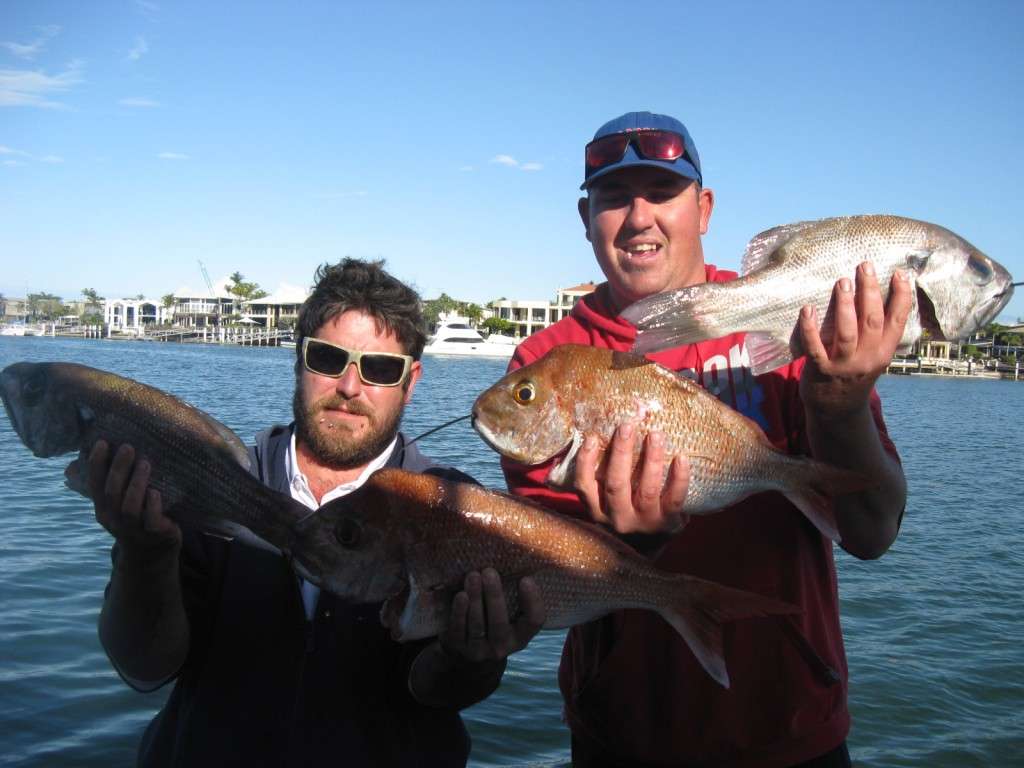 A bit lumpy offshore for the next couple of days' things look to settle Thursday with Friday and the weekend looking superb. Friday is our next trip and it's a full day to the Barwon Banks chasing those big snapper, pearl perch and whatever else we can get our hooks into, there is still spots available so if you would like to join in on the action give us a call or head over to our contacts page and send us an email.
Until then HAPPY HUNTING!